DID YOU_____________________KNOW THIS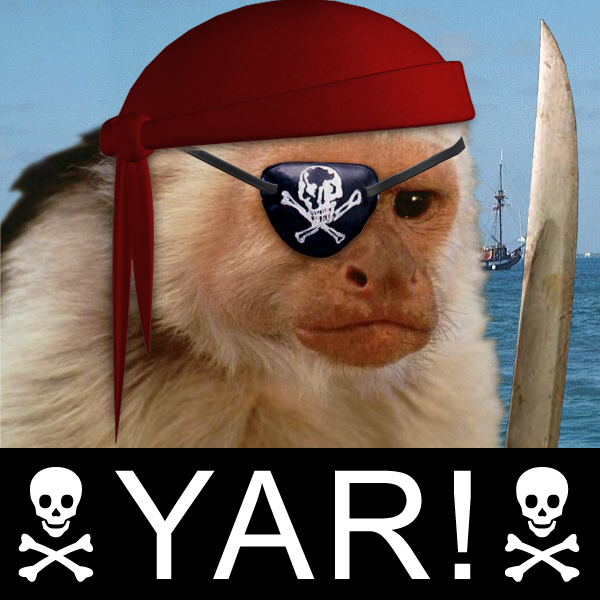 Updates will be posted every week when not at sea. There will be no Archive so if you don't catch it before the next update it will be gone.
Next Cruise
Carnival Dream
July 4th 2019
Join Us!
Many a pirate would be alive today if they hadn't done this.
Lt. Captain Cochrane & Gunpowder Gertie
Captain Pork Muffin just found out that we are on a cruise without him again on 7-04-19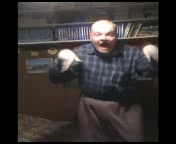 Ever wonder where a particular cruise ship is currently at in the world or maybe where your friends are currently at on their cruise. Just click the lighthouse and enter the ships name, then click TRACKER and you will see the current location. VERY COOL.
ENTER Carnival Dream IN TRACKER ON JULY 4th & FOLLOW US ON OUR CRUISE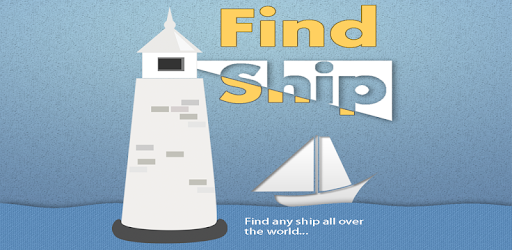 This is an awesome RECIPE site, click and look around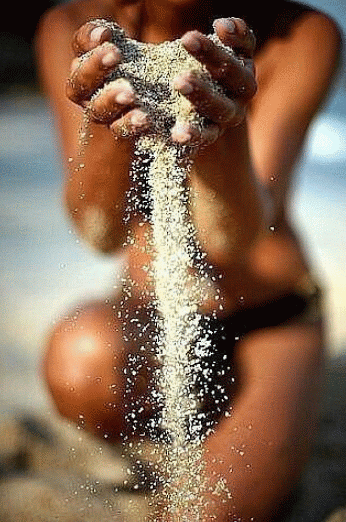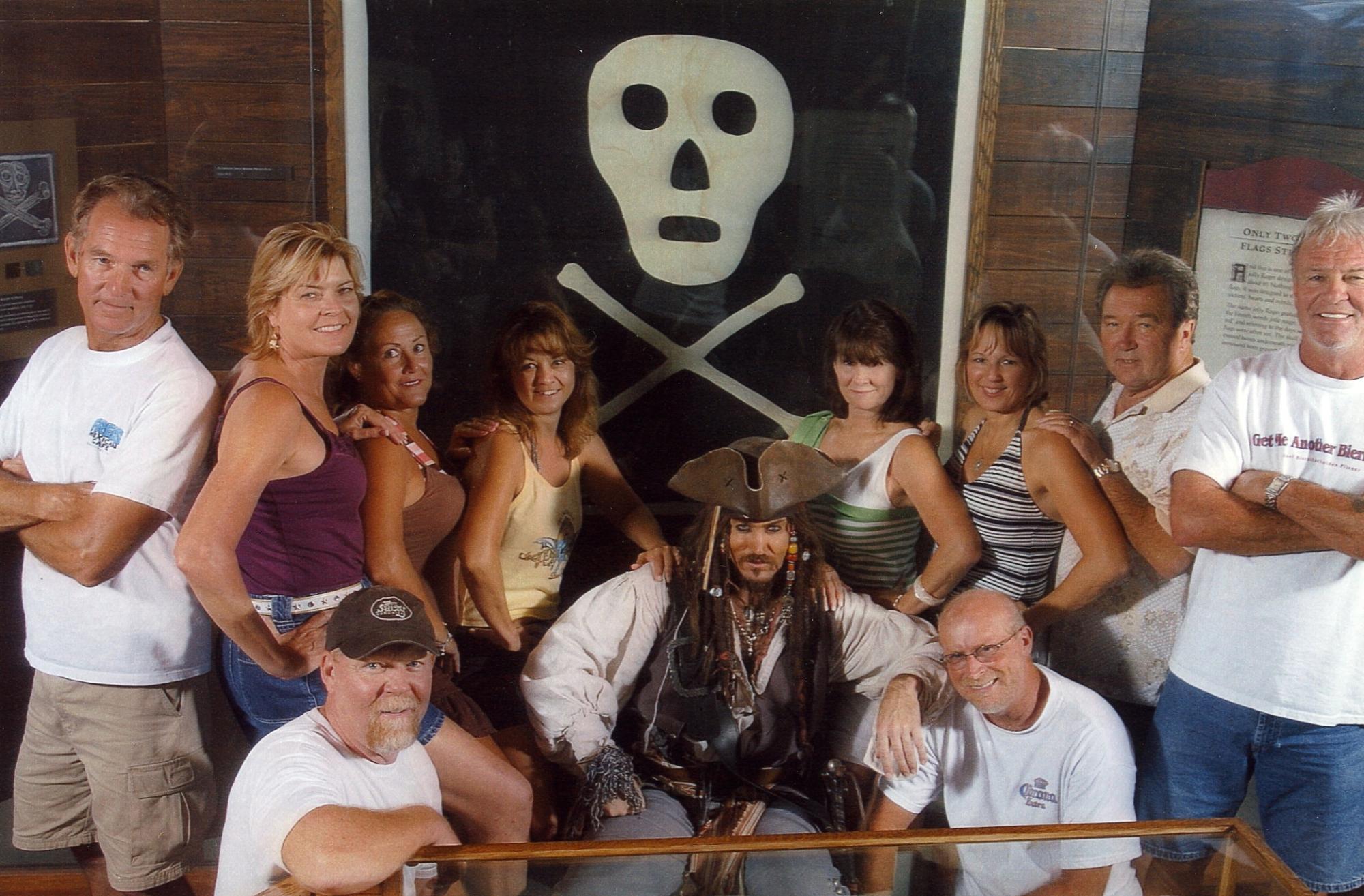 Videos of the crew through the years. Just click each button for a different video.
I got this beer sent to me from Australia, by the way you can't buy it here so don't spin your wheels. It is called 150 Lashes, I think quite fitting for this old Pirate. Anyway every time I took a sip it felt like I was getting a beating with the cat o' nine tails.
So I get this gift from Connie's brother, Jerry.
If you liked any of these video clips or have something to say about anything please tell me on my Facebook page or send a sea-mail.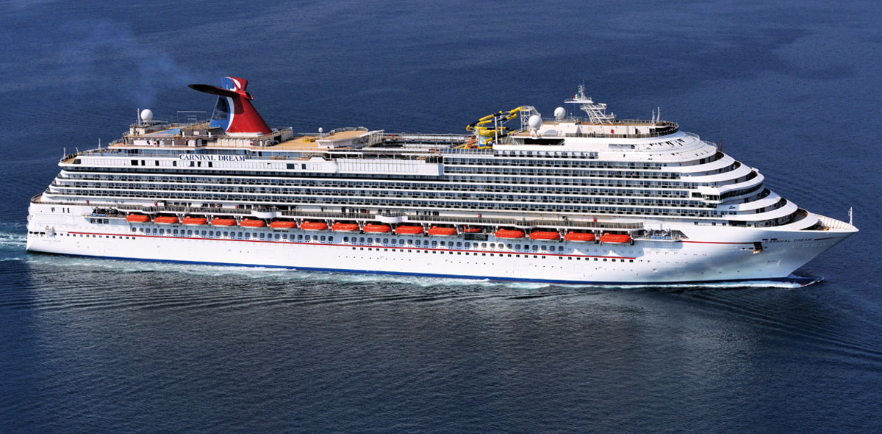 Join us July 4th sailing from Galveston Texas
ASK FOR DETAILS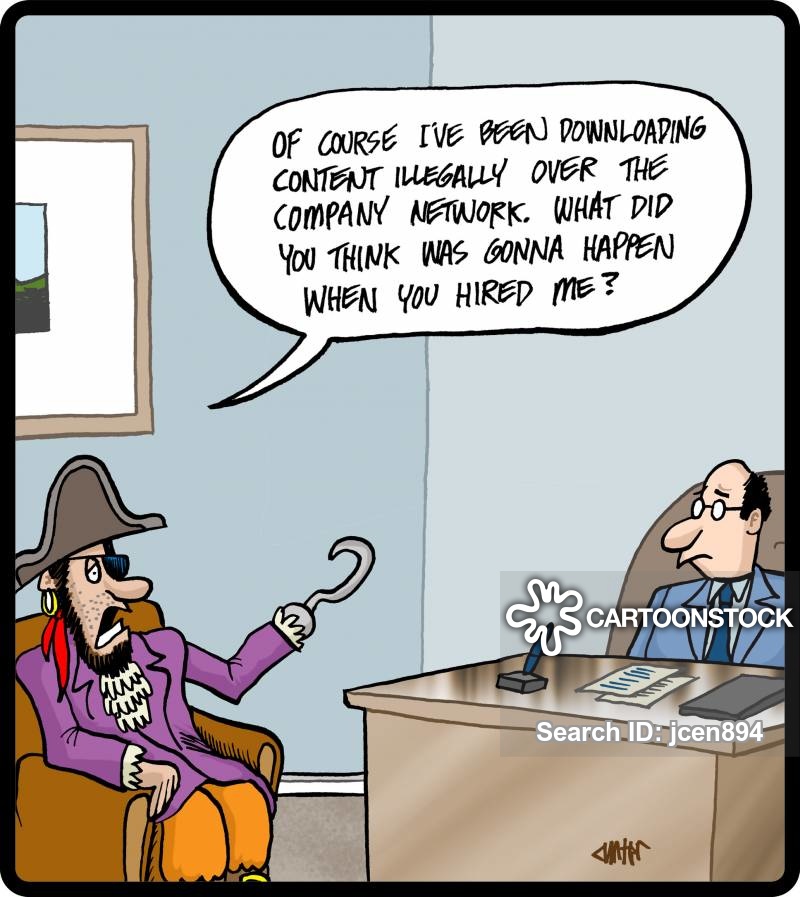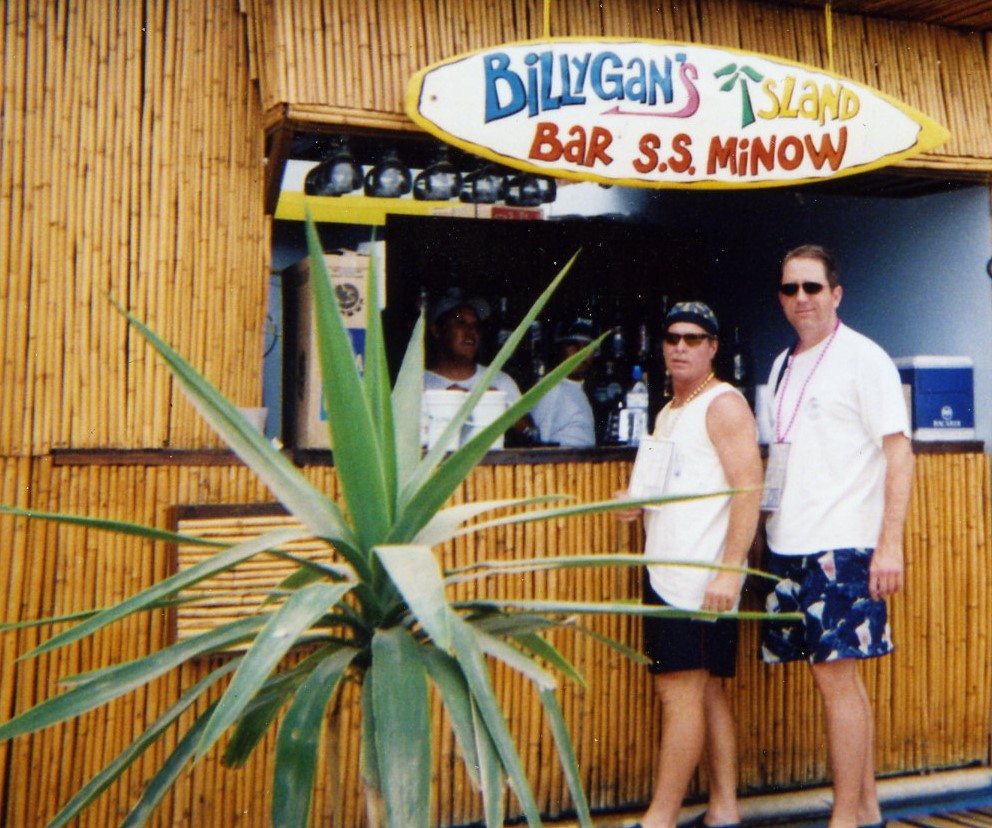 Royal Runnamok Navy 2003 Cabo 3 Sheets Tour
Back when Connie drank Rolling Rock & smoked cigars.
HOT! HOT! HOT! Cinco de Mayo 1999
WORKING GIRLS LEFT AND RIGHT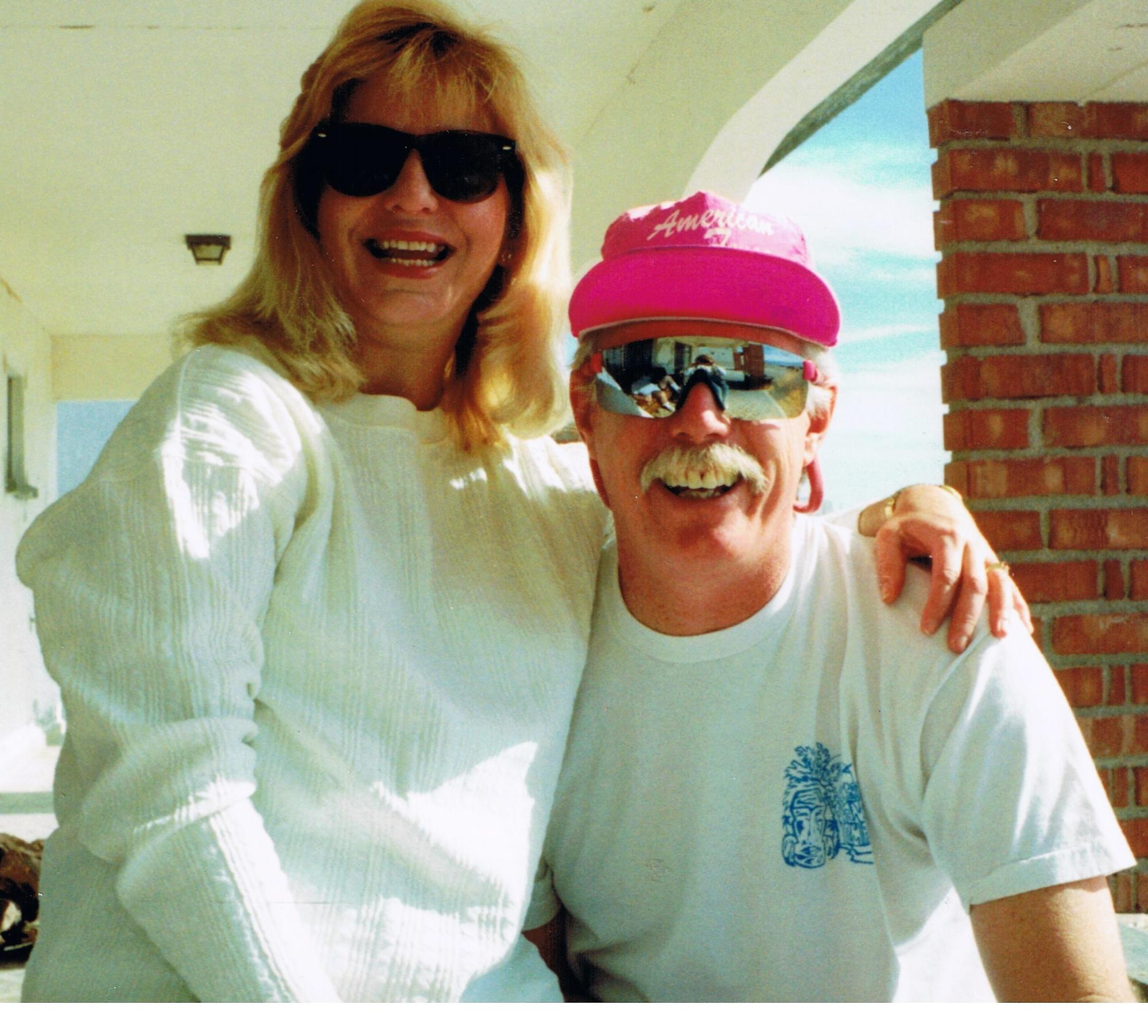 Look at these two young Pirates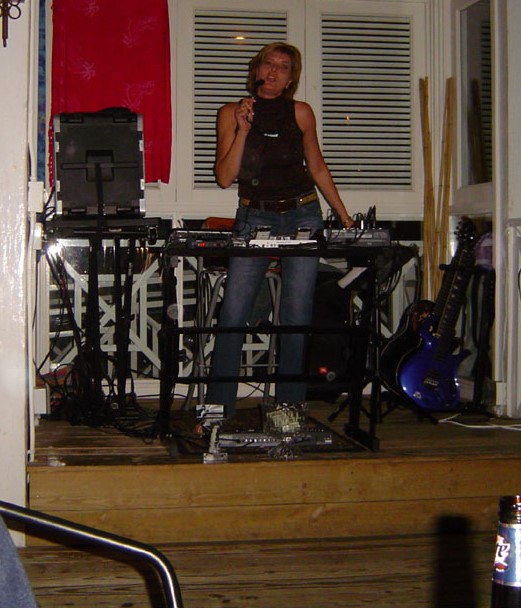 Shirley didn't want the musician to take a break, so she took the stage and WELL, let's just say, our night ended early when we all got 86'd out of the Bahama Breeze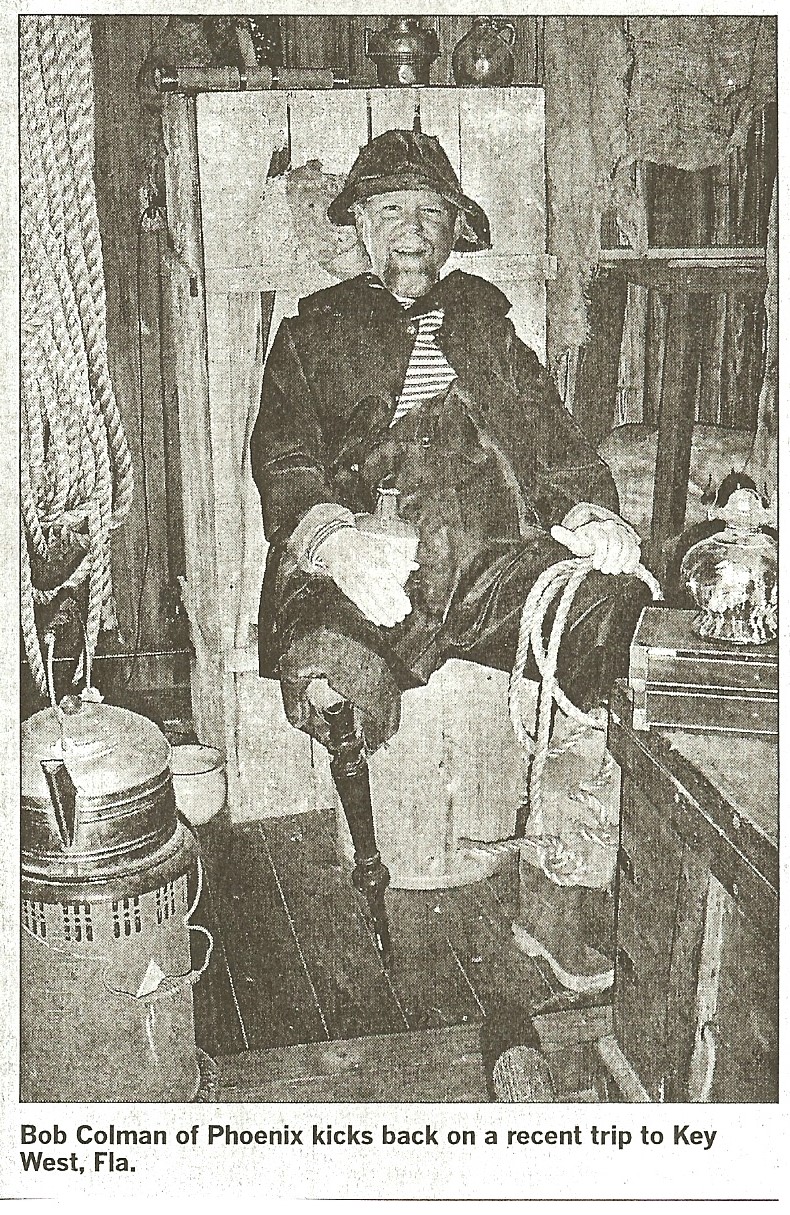 Debbie C. put me in the newspaper.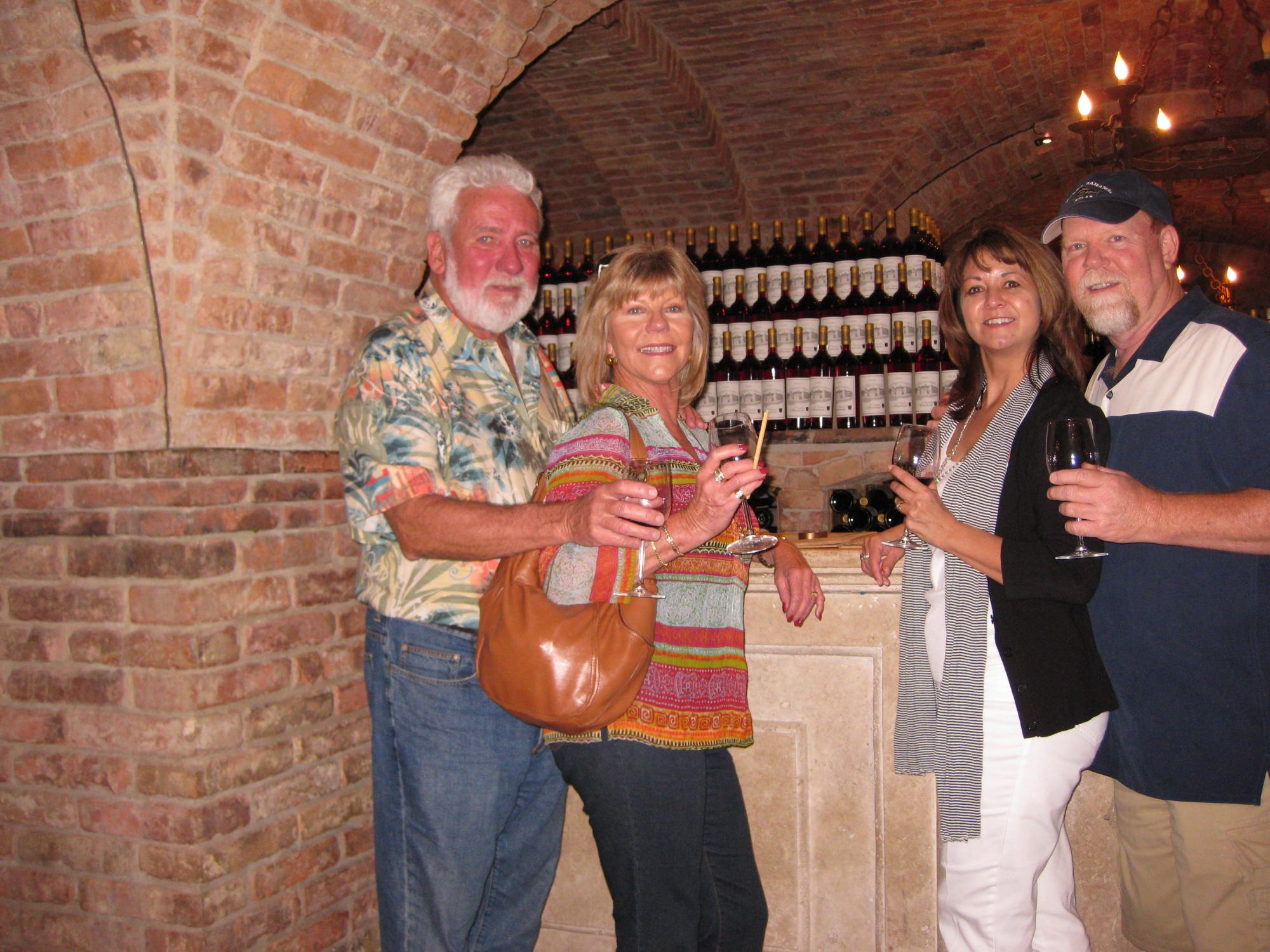 Florida Keys road trip 2005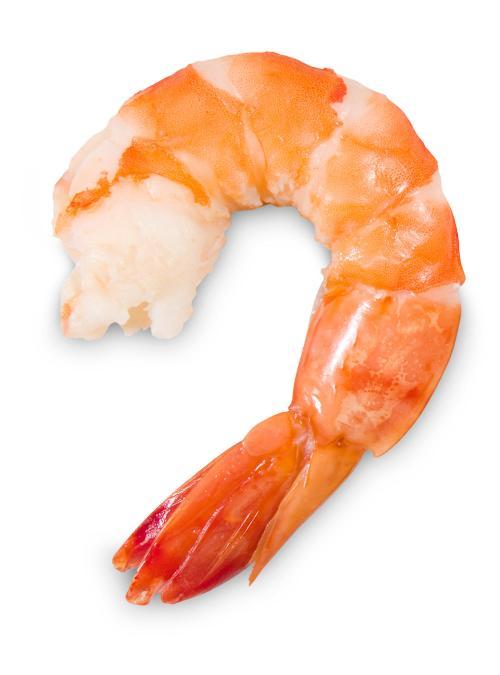 These two make a tasty quick appetizer
Our friends from Australia, hid their Australian money around the ship while they cruised down under, knowing the ship would be heading to Alaska in a few weeks and we would be on it. Our job was to find the coins which they told us where they were hidden. Only one coin was missing, so we found 5 of 6. Loads of fun.
Did you know when cruising with Carnival you can have Mexican food all day everyday if you stop in at the Blue Iguana Cafe